The easiest way to find your Dell device service tag is to look for the black sticker on top of the tower or on the back of the laptop/tablet.


Quickly open the About System information with a keyboard shortcut.  Example 1 illustrates an older style keyboard.  Example 2 illustrates a newer style keyboard.
Press the Windows Key and Pause Break at the same time
Press the Fn key, the Windows key, and PgUp/Pause Break at the same time

The About PC window will open.  The device name is also the service tag.
The service tag can also be located from within the Windows operating system.
Click the start menu button
Click the settings gear icon
Windows Settings opens
Click System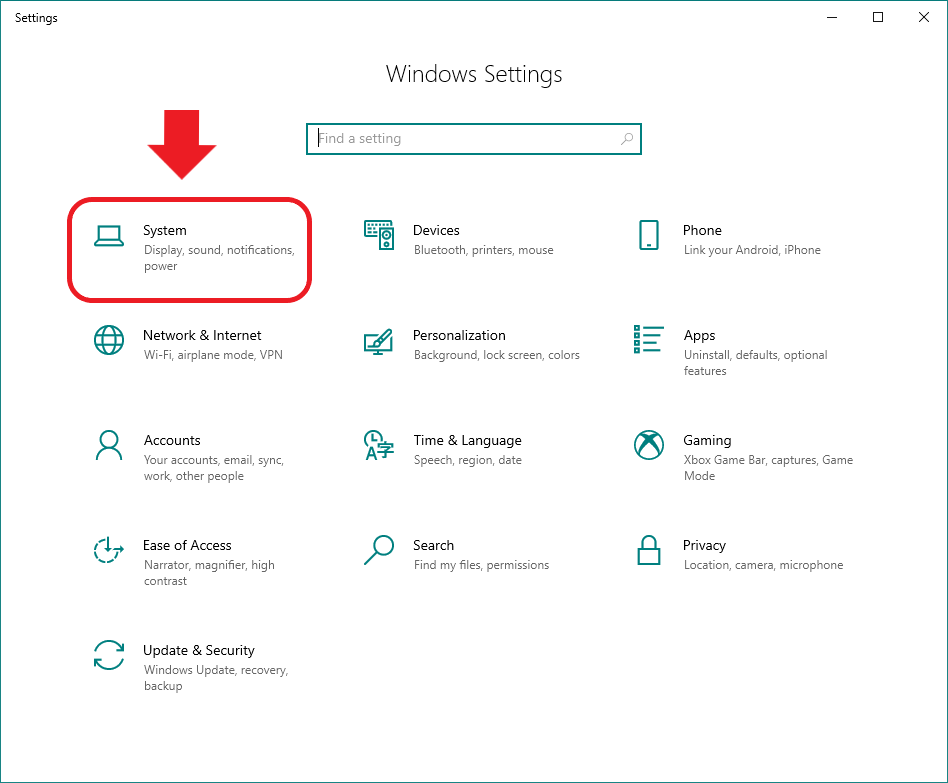 In the left hand menu, Click About (you may need to scroll down)
The device name is listed on the right, this is your PC service tag